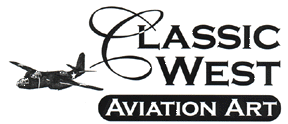 ---
Philip West's - "The Lone Star Lady"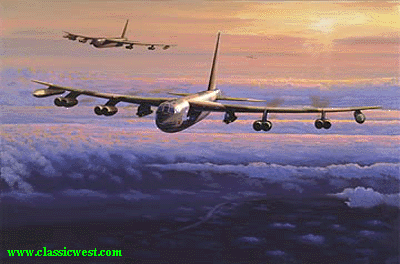 ---
Led by the Lone Star Lady, B-52 Stratofortresses based at Anderson AFB on the island of Guam, head for Hanoi, North Vietnam, during the Strategic Air Command's Operation Linebacker II during the winter of 1972.
Limited edition of 500 signed and numbered by the artist. Suggested retail of $95.
Overall print size: 27" wide x 19 3/4" high.
---