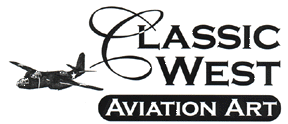 ---
Robert Taylor's - "Glorious Summer"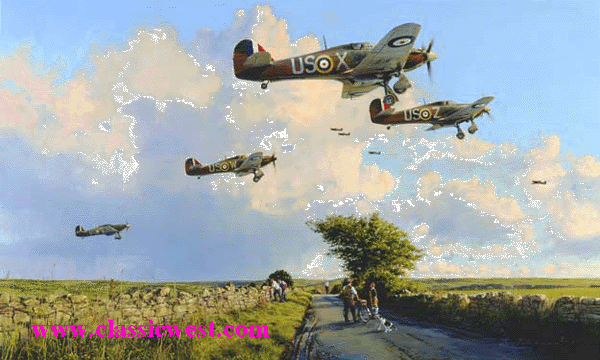 ---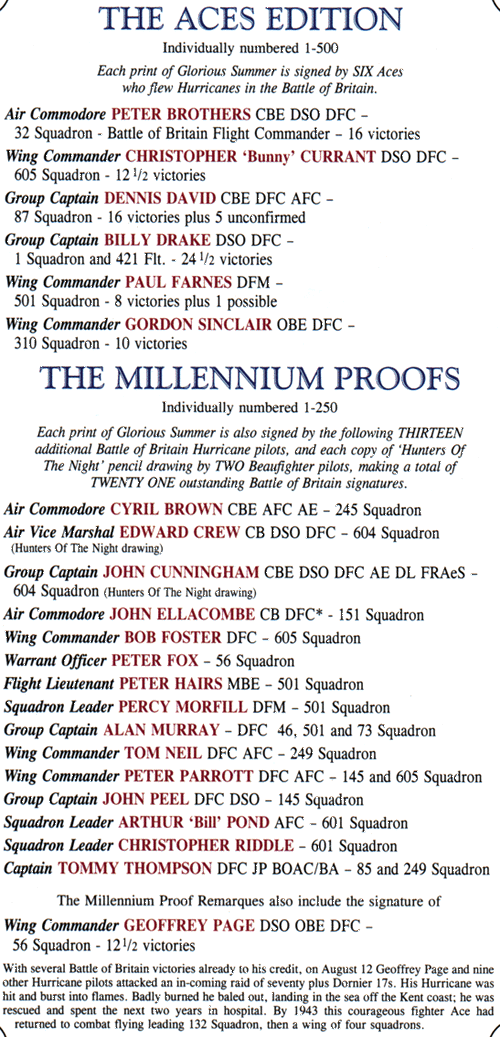 Featuring the Signatures of Peter Brothers, Christopher "Bunny" Currant, Dennis David, Billy Drake, Paul Farnes and Gordon Sinclair.
Price for the regular ("Aces") edition is $295, Artisit's Proofs $500 and Remarques $750.
Overall print size: 33" wide x 24 1/4 " high.
Also available, the Millennium Proof edition for $695. Signed and numbered proofs signed by 13 additional Battle of Britain Hurricane pilots and two Beaufighter pilots, making a total of 21 signatures. PLUS a matching numbered companion drawing (18 1/2" x13 1/4") "Hunters of the Night", signed by John Cunningham and Edward Crew.
---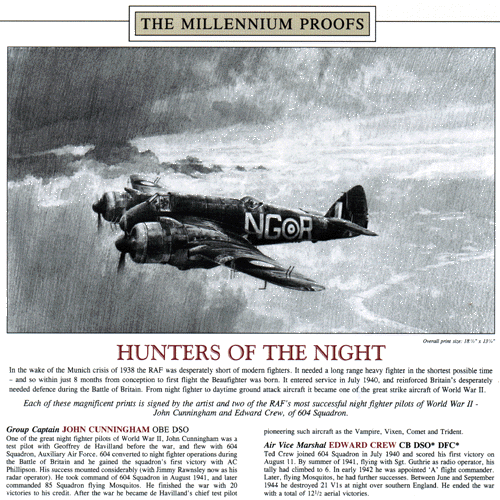 ---